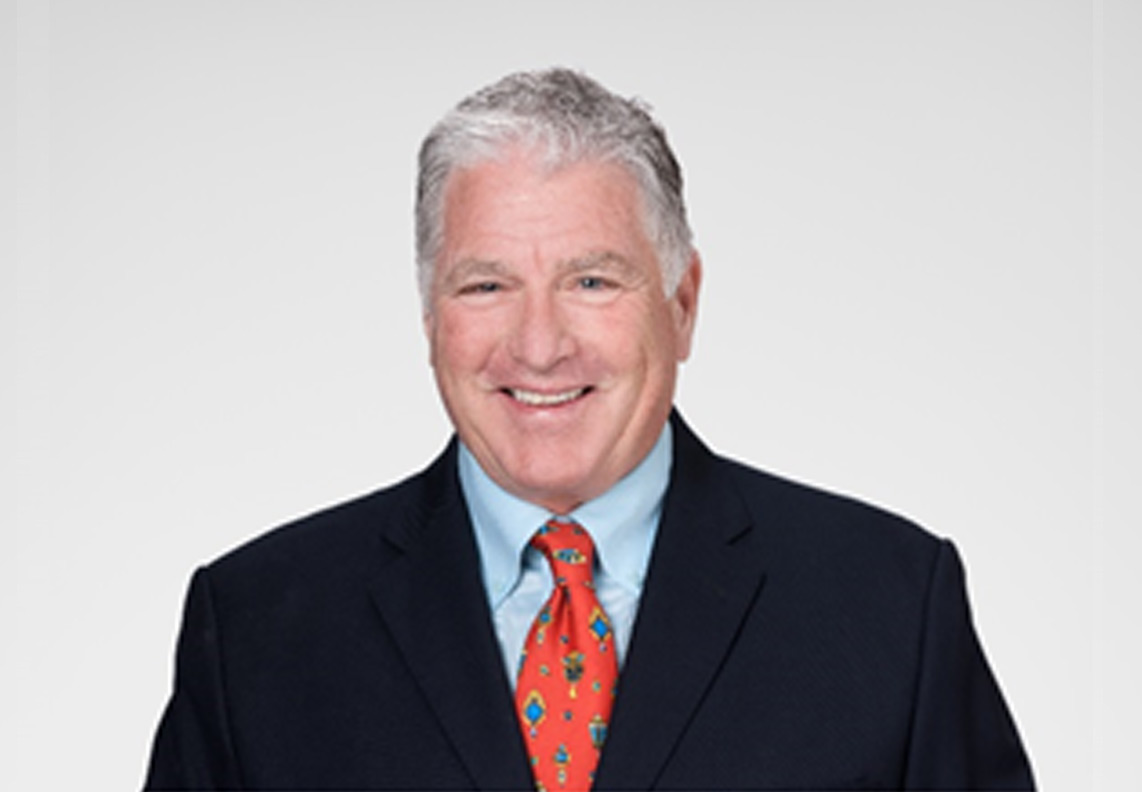 Physician Assistant, board certified
Bio
Mr. Eric S. Hayman is a board certified physician assistant specializing in vascular surgery. He lends his expertise in vascular surgery to bring out the beauty in patients at The Aesthetic Center by Kaiser Permanente. In addition to his duties in the Vascular Surgery Department, he performs cosmetic spider vein removal for The Aesthetic Center by Kaiser Permanente.
Mr. Hayman is known for his precision and attention to detail as well as well his warmth and patience.
Education and Training
Mr. Hayman received a bachelor's degree from California State University in Hayward, California; and is a graduate of the physician assistant program at Yale University School of Medicine in New Haven, Connecticut. He is certified by the National Commission on Certification of Physician Assistants and is a fellow of the American Academy of Physician Assistants.
Background
Mr. Hayman was born on the Isle of Palms, South Carolina, and lived in Hawaii for a few years as a child. His family later moved to Marin County, California, where he grew up. After a successful career as an executive in a large marketing and advertising agency in Los Angeles and New York, Mr. Hayman changed careers to one which was more meaningful to him, the medical field. Vascular surgery appealed to him because of its complexity and intellectual stimulation. In his free time, Mr. Hayman enjoys spending time with his family, attending church, cycling, training for triathlons, and photography.