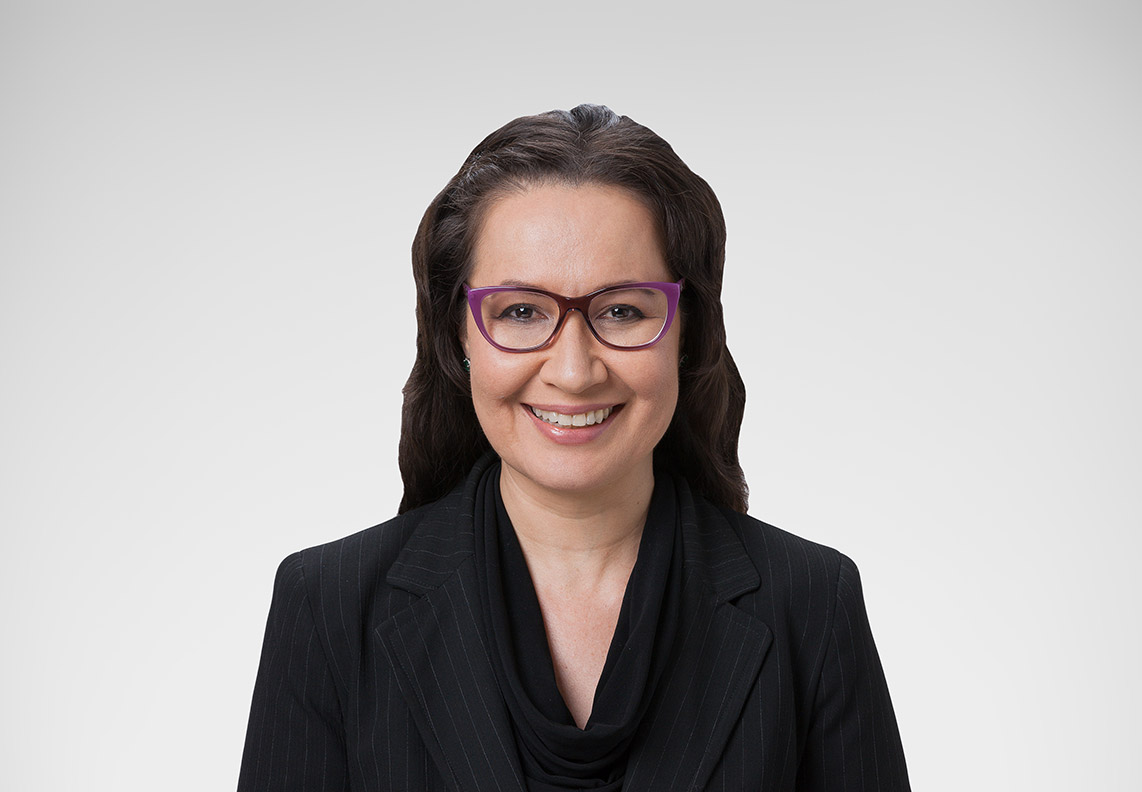 Licensed Aesthetician and Licensed Tattoo Artist
Bio
Ms. Joëlle (Jojo) Johnson-Lahne brings a wealth of experience in making beautiful people even more beautiful and delivers positive results for our patients. Patients trust Ms. Johnson-Lahne because she has experience and training in advanced skin treatments including facial chemical peels, and microdermabrasion.
Ms. Johnson-Lahne believes the transformation process starts with one-to-one conversations with patients to understand their unique skin care issues and goals. She then customizes an effective, in-office treatment to obtain immediate results. She also develops an at-home beauty regimen that fits the patient's lifestyle to achieve long-term results.
Education and Training
Ms. Johnson-Lahne holds bachelor's degrees in nursing and communications from the University of Hawaii-Manoa. She is also a graduate of the aesthetics program at Honolulu Community College with certification in tattoo artistry from the Hawaii Academy of Permanent Cosmetics, and microneedling from the International Institute of Permanent Cosmetics.
Background
Born on Oahu, Ms. Johnson-Lahne has lived in Oregon, California, and Vietnam. She has since moved back to Honolulu to be close to her parents. She's been a practitioner of meditation for over 20 years. She enjoys cooking with her husband, swimming, hiking, gardening, and researching about the latest skin care modalities and beauty trends available on the market.