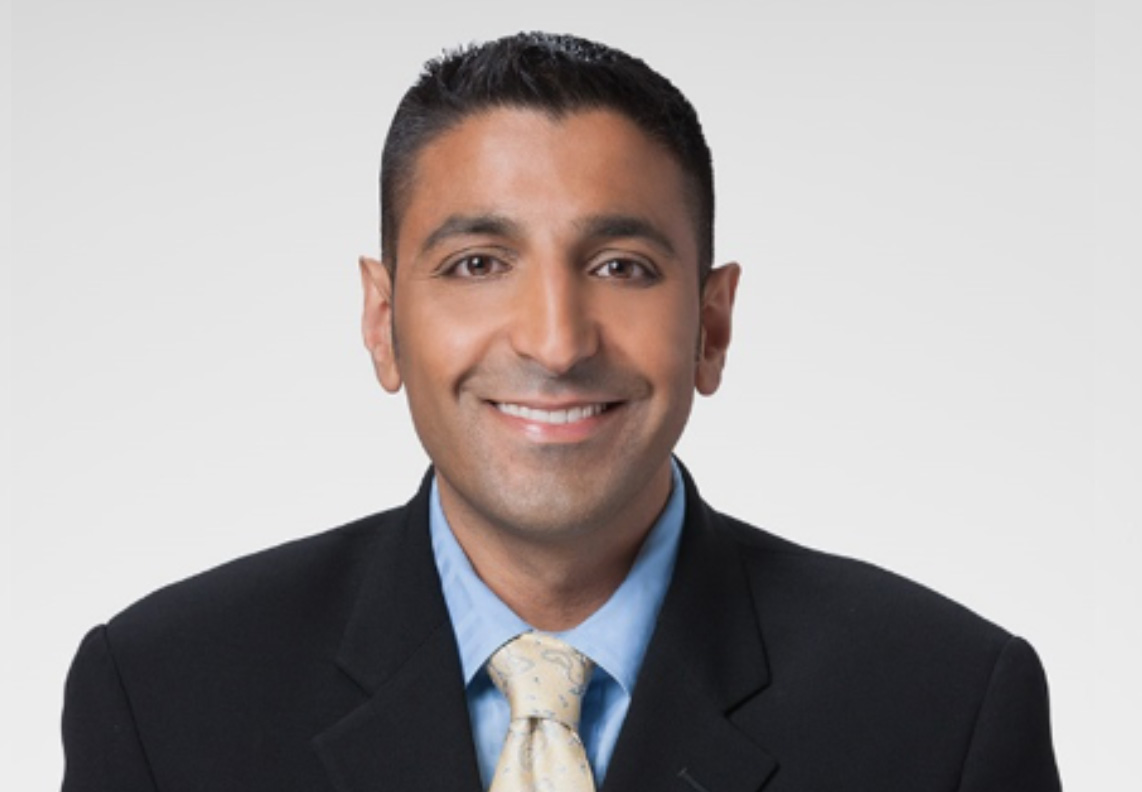 Prabhat K. Bhama, MD, MPH
Facial Plastic and Reconstructive Surgeon, board certified in facial plastic and reconstructive surgery and board certified in otolaryngology
Bio
Dr. Prabhat Bhama merges his experience in facial plastic and reconstructive surgery with otolaryngology – head and neck surgery to positively transform the lives of patients. He takes particular interest in nasal cosmetic surgery, and performs facial cosmetic surgeries including scar revision, eyelid surgery, brow lifts, and face lifts. Dr. Bhama has specialized training in the treatment of patients with paralysis or immobility of the face due to Bell's palsy, surgery, or tumors.
Dr. Bhama is double board certified in facial plastic and reconstructive surgery and otolaryngology (conditions of the ear, nose, and throat) head and neck surgery.
Education and Training
Dr. Bhama received his medical degree with honors from the University of Michigan in Ann Arbor, Michigan as part of an integrated pre-medical/medical program, which admitted only 35 students annually from around the nation. He completed his residency and research fellowship in otolaryngology – head and neck surgery at the University of Washington School of Medicine in Seattle. He then completed additional fellowship training in advanced facial plastic and reconstructive surgery at Harvard Medical School and Massachusetts Eye and Ear Infirmary. During that time, he also received a master's degree in public health from Harvard University
Background
Dr. Bhama travels overseas regularly as part of HUGS Foundation, Inc., a group of facial plastic surgeons, plastic surgeons and other medical professionals, to perform surgery on children born without ears. When not helping patients, you'll find him taking photographs of his children, paddle boarding, or playing music on his saxophone. Dr. Bhama finds the beauty of the islands and the beauty of Hawaii's people captivating. He is dedicated to bringing out the beauty in others.