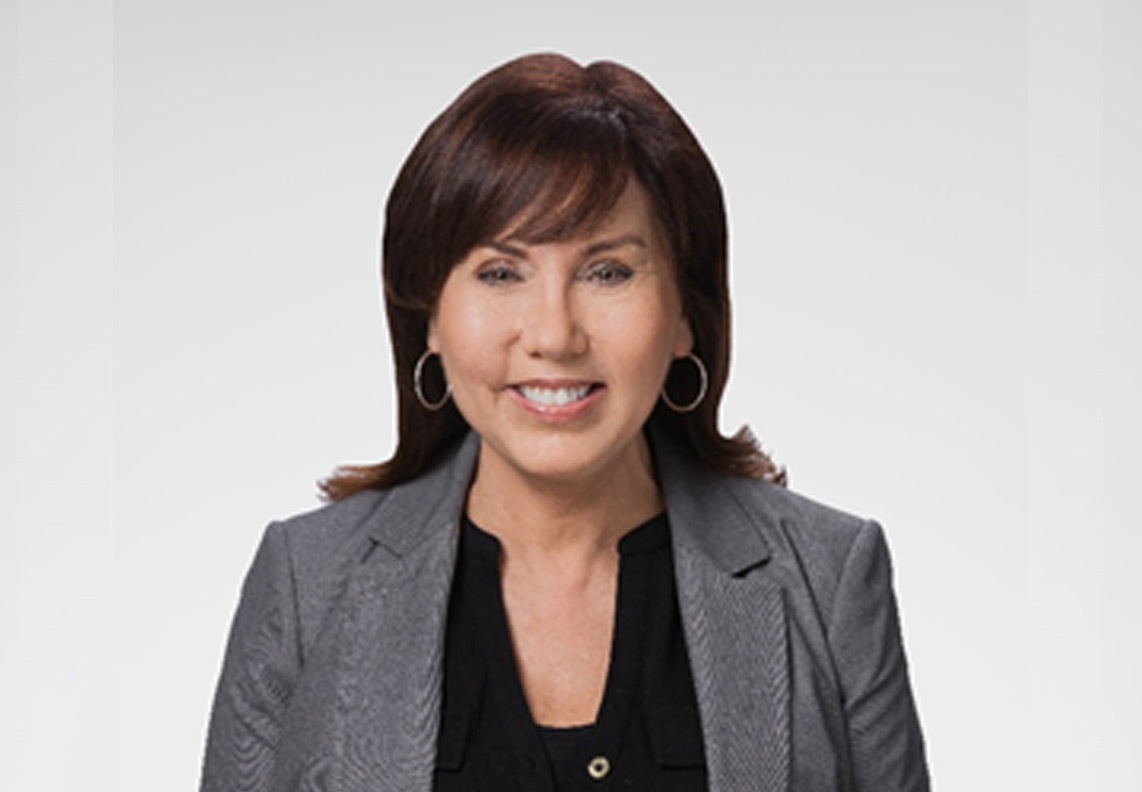 Licensed Aesthetician and Licensed Tattoo Artist
Bio
Ms. Terri Goo brings tattoo artistry into a clinical environment for aesthetically pleasing results for patients. She delivers positive, life-changing results with breast reconstruction. Her other specialty is eyebrows, using cosmetic tattooing with a soft style that she calls "pretty naked". Ms. Goo has more than 30 years of experience in the spa and aesthetics industry. She is licensed in both Hawaii and California in aesthetics and cosmetic tattooing.
Patients feel Ms. Goo truly cares about them because she always takes the time to listen to their concerns and aspirations. She is known for having a good eye for shape, design and color. She believes "eyebrows make the face" and can be as transforming as a face lift.
In addition, Ms. Goo works with plastic surgeons for tattooing women's areolas and nipples after undergoing reconstructive surgery from breast cancer. She finds helping women with their self-esteem and self-image the most rewarding aspects of her practice. Her masterful work allows women to put their experience with breast cancer behind them. Patients feel restored and beautiful in a way they could have not imagined at the beginning of their journey.
Education and Training
Ms. Goo has certifications in advance permanent makeup and reconstructive areola pigmentation at SofTap Academy of Permanent Cosmetics, brow microblading at Daria Supris Academy and European skin care techniques at Dermalogica Institute.
Background
When not working, Ms. Goo enjoys spending time with family, cooking, traveling, music, theater, and long walks.