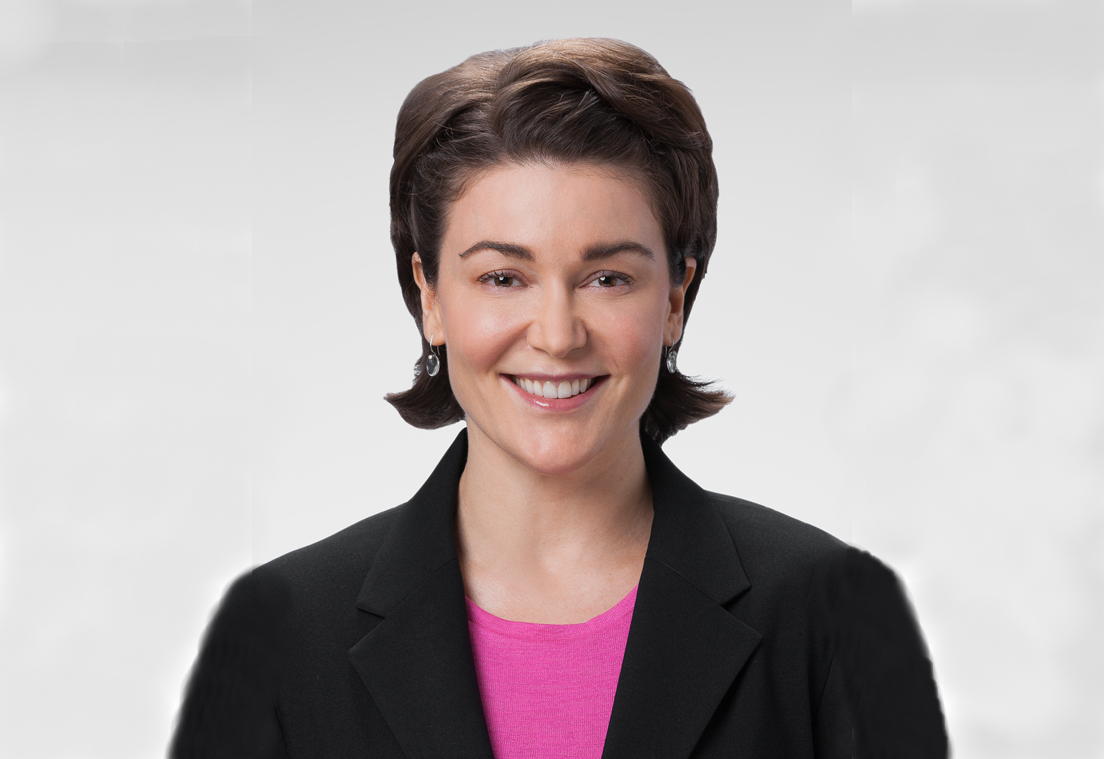 Abby S. Gardner, MHS, PA-C
Physician Assistant, board certified
Bio
Ms. Abby S. Gardner is a board-certified physician assistant specializing in cosmetic dermatology and non-surgical aesthetic rejuvenation. Throughout Abby's career, she's been committed to advancing her education and training in cosmetic dermatology. She continually attends local and national seminars, to stay at the forefront of the latest cutting edge cosmetic techniques.
Abby has extensive experience with a wide array of fillers and neuromodulators, such as Botox and Dysport. She enjoys the customized artistry of working with these various products, as well as incorporating lasers and skin care regimens to optimize her patients' aesthetic goals. Ms. Gardner has over a decade of clinical experience, providing consultation with effective and safe treatments for her patients. Abby's artistic eye, gentle technique, and professional skills make her a sought after cosmetic provider.  Abby's portfolio of cosmetic procedures also includes: microneedling, ear piercing, keloid injections, NeoGraft hair transplantation, skin tag removal, seborrheic keratosis, and mole removal.
Education and Training
Abby earned her Bachelor of Science degree in Physiology/Neurobiology from the University of CT and Master of Health Science degree in Physician Assistant Studies from Quinnipiac University. Abby holds a certification from the National Commission on Certification of Physician Assistants. Abby is a member of Hawaii PA Society, Hawaii Dermatology Society and a fellow of the American Academy of Physician Assistants, Society of Dermatology PAs, and Veterans Caucus of PA.
Abby served eight years as a medic in the Air Force and CT Air National Guard prior to relocating to Hawaii. She was one of the first females to graduate from Army Airborne School in Fort Benning, Georgia.
Background
Born and raised in Connecticut, Abby dreamed of living in a warmer climate. Since moving to Hawaii, she has been delighted by the Aloha Spirit, beauty of all the Hawaiian Islands and its peoples. Now that she's enjoying sun-splendid Hawaii, Abby stays on-top of protecting her family, friends, and patients from harmful UV rays.Abby also believes integration of mind, body, and spiritual health is crucial to maintain optimal aesthetic outcomes. She hopes to return to Kenya or another underserved area someday, on another medical mission trip to provide dermatological care.