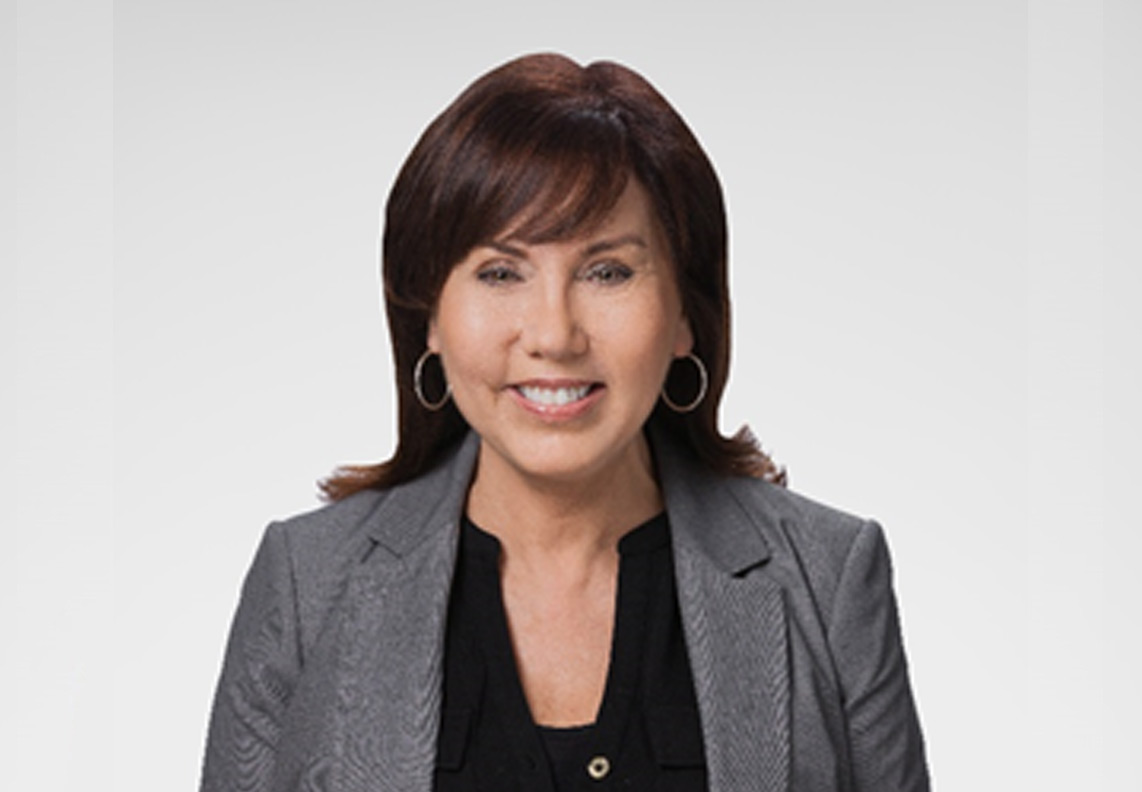 Bio
Ms. Terri Goo has more than 30 years of experience in the spa/aesthetics industry. She is licensed in both Hawaii and California in aesthetics and cosmetic tattooing. Patients feel she truly cares about them because she takes time to listen to their concerns and aspirations.
As a licensed aesthetician, Ms. Terri Goo is trained to analyze the skin, determine appropriate skincare regimen, offer product recommendations, and perform medically-based, non-invasive, facial aesthetic treatments, such as microdermabrasion and chemical peels. She combines both the science and art of skincare to help people achieve their beauty results.
Ms. Goo has a special interest in treating aging skin and counsels patients in comprehensive skincare management processes to help keep the skin as youthful and vibrant as possible.
Education and Training
Ms. Goo has certifications in advance permanent make-up and reconstructive areola pigmentation at SofTap Academy of Permanent Cosmetics, brow microblading at Daria Supris Academy, and European skincare techniques at Dermalogica Institute.
Background
When not working, Ms. Goo enjoys spending time with family, cooking, traveling, music, theater, and long walks.