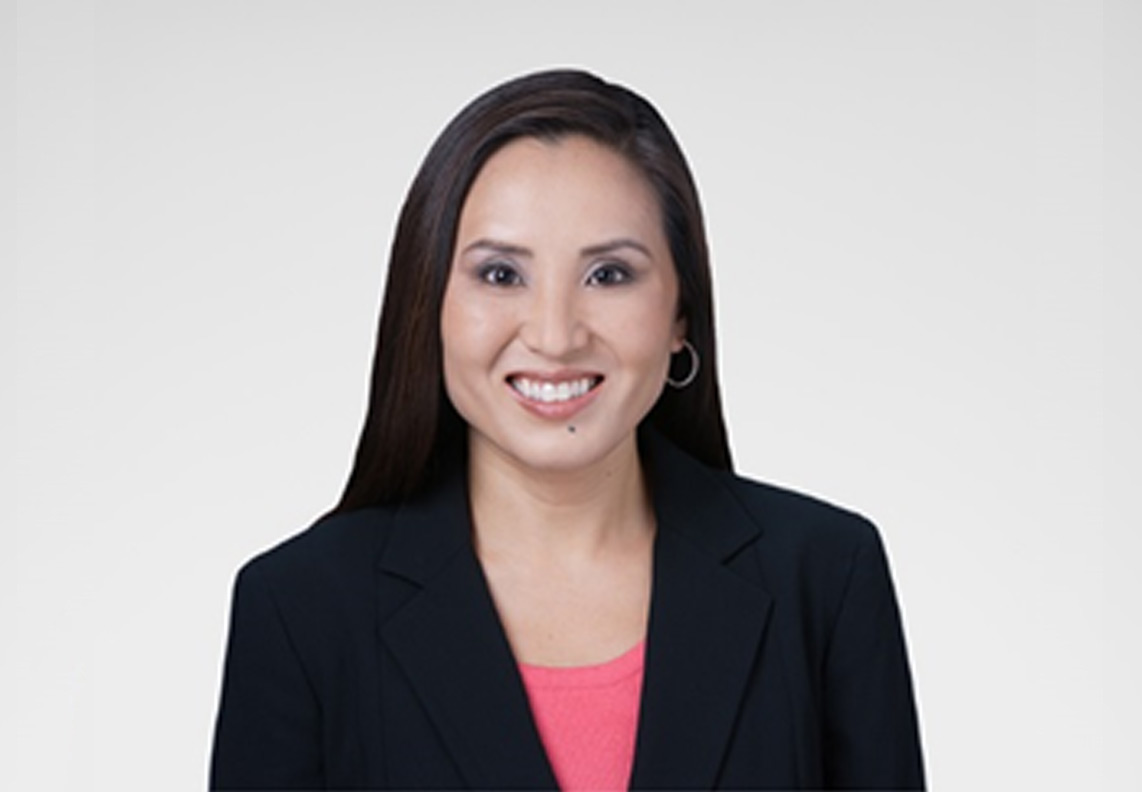 Chief of Cosmetic Dermatology, board certified by the American Board of Dermatology
Bio
Dr. Deborah J. Yang enjoys working with patients to help them improve the appearance of their skin. As a cosmetic dermatologist, she performs procedures such as the injection of fillers to improve the appearance of deep lines on the face, Botox® injections to reverse wrinkles, and laser surgery for the treatment of age spots, and scars. She takes interest in the diagnosis and care of skin cancer.
Dr. Yang's deep understanding of the complexities of the skin, combined with her technical skill and innate sense of beauty and balance, make her highly sought after for cosmetic dermatology procedures. She knows the importance of understanding the unique skin qualities of each patient to offer a customized solution that is truly transformative. Dr. Yang was recognized as one of the Top Doctors* in 2015, 2016, 2017 & 2018 by Honolulu Magazine in the area of dermatology.
Education and Training
Dr. Yang graduated summa cum laude with a bachelor's degree from Rice University in Houston, Texas, and her medical degree from Baylor College of Medicine, also in Houston. She completed an internship and did her residency in dermatology as well as a fellowship in procedural dermatology and Mohs micrographic surgery, all from Baylor College of Medicine in Houston.
She is one of few surgeons in the nation trained in Mohs micrographic surgery, a special technique that spares the amount of skin with precise removal of the cancer. As a former faculty member at Baylor College of Medicine in Texas, she taught residents Mohs surgery and cosmetic dermatology.
Background
The Moanalua High School graduate is excited to be back home in Hawaii as a physician at The Aesthetic Center by Kaiser Permanente. She enjoys spending time with her parents and family. An avid runner, she trains for the Honolulu marathon and competes with herself to better her own time. She is also an excellent baker.
* The doctors included in Castle Connolly's Top Doctor listings were selected after peer nomination, extensive research and careful review and screening by a doctor-directed research team. For more information, visit https://www.castleconnolly.com/doctors/index.cfm.