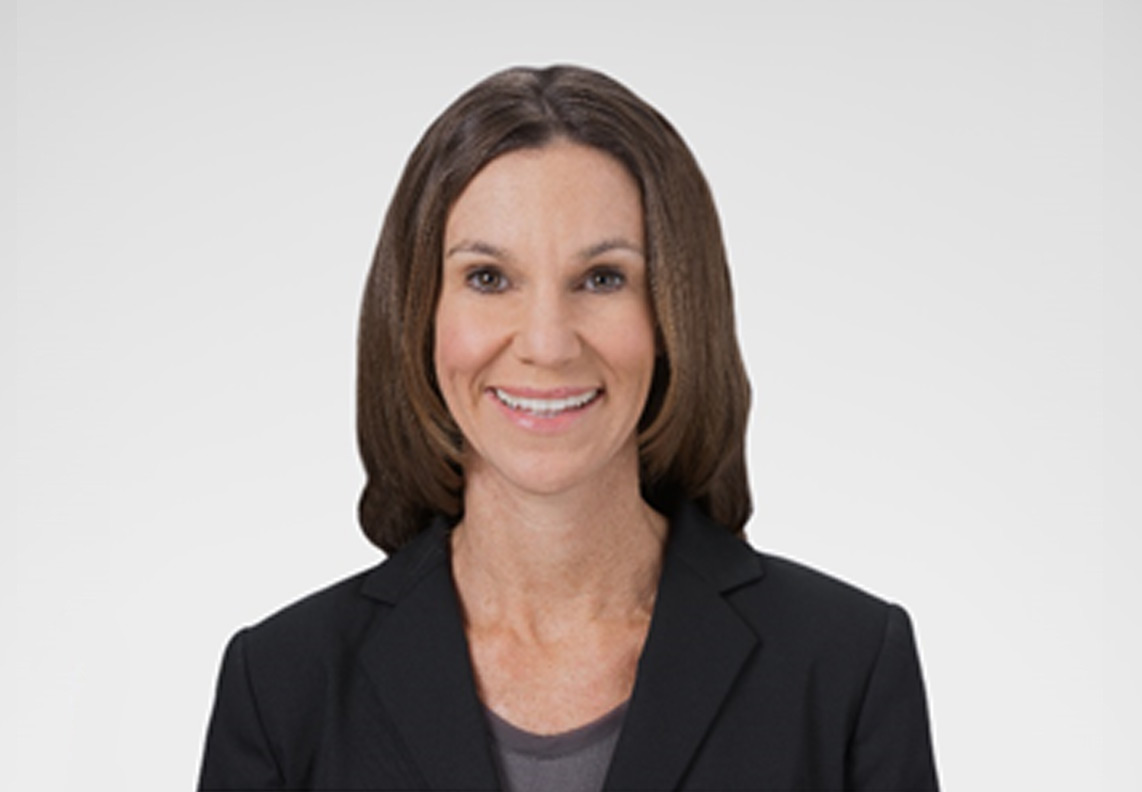 Dorien R. Romanchak, PA-C
Physician Assistant, board certified
Bio
Ms. Dorien Romanchak is a board certified physician assistant specializing in general surgery and plastic surgery, and is based at Kaiser Permanente's Wailuku Medical Office on Maui. She is happy to be able to contribute to people's sense of wellbeing by helping them attain the appearance they desire. Ms. Romanchak assists surgeons on Maui by providing patient care during post-operative visits after cosmetic plastic surgery.
Maui residents can count on Ms. Romanchak to provide cosmetic plastic surgery assistance with the plastic surgeons right on the Valley Isle. She has a special interest in cosmetic and reconstructive plastic surgery.
Education and Training
Ms. Romanchak received her bachelor's degree from Boston College, in Chestnut Hill, Massachusetts, and a master's degree from MCP Hahnemann University in Center City, Pennsylvania, where she also graduated from the physician assistant program. She is certified by the National Commission on Certification of Physician Assistants and is a fellow of the American Academy of Physician Assistants.
Background
Ms. Romanchak was born and raised on Maui and has always enjoyed the mild, year-round climate. She enjoys running and participating in various ocean activities. Her two active sons are her source of energy. Ms. Romanchak serves as a board member of the Pacific Cancer Foundation. She enjoys traveling and hopes to participate in medical missions in the future, serving indigent, underserved populations throughout the world.