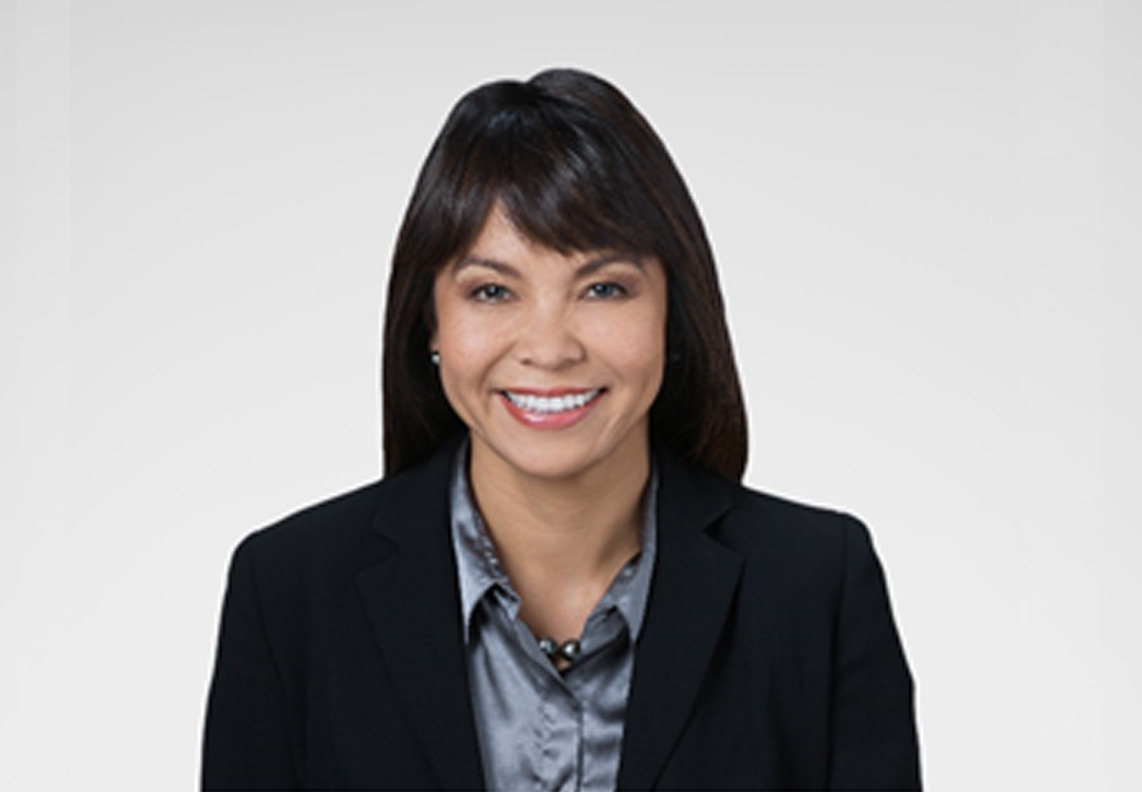 Dorothy T. Maurice, PA-C, MCMS
Physician Assistant, board certified
Bio
Ms. Dorothy T. Maurice is a board certified physician assistant specializing in cosmetic dermatology and non-surgical cosmetic facial rejuvenation. Her expertise is in dermal fillers and neuromodulators like Dysport and Botox and her keen eye, gentle touch, and consummate professional skills make her a sought after provider of aesthetic injectables.
As some patients require more than one type of anti-aging treatments, Ms. Maurice is able to offer a range of aesthetic procedures that work synergistically together, non-invasively and with minimal downtime, to help restore a youthful and refreshed appearance. Her patients appreciate her warm and approachable manner.
Specialties
Ms. Maurice has more than a decade of clinical experience and proven effective and safe aesthetic outcomes. She is the only certified instructor of Galderma Aesthetics in Hawaii for Dysport® and Restylane® injections. She trains physicians and physician assistants in advanced and safe injection techniques. She is a Gold Level Provider for Botox® and Dysport® and a Double Platinum Provider for Dysport® and Restylane®.
Ms. Maurice is equally adept at surgical mole and skin growth removals and various laser treatments, most notably for skin resurfacing, hair reduction, photo-rejuvenation, and various scar conditions.
Education and Training
Ms. Maurice received a bachelor's degree in zoology from the University of Hawaii. She then went on to complete the physician assistant program and a master of clinical medical science degree, both from Barry University School of Graduate Medical Sciences, in Miami, Florida.
She holds a certification from the National Commission on Certification of Physician Assistants and is a surgical physician assistant and certified instructor for Galderma Aesthetic Instructor Network.
Ms. Maurice is a fellow with the American Academy of Physician Assistants, Hawaii Academy of Physician Assistants, and Florida Academy of Physician Assistants; an associate member of the Hawaii Dermatology Society; and an adjunct clinical professor with Barry University School of Graduate Medical Sciences in Miami, Florida.
Background
Born and raised in Hawaii, Ms. Maurice is an avid surfer, a motorsports driver, and an experienced marine mammal trainer. She understands well the attraction of outdoor activities and the aging and skin damaging properties of the sun on patients of all different skin types.