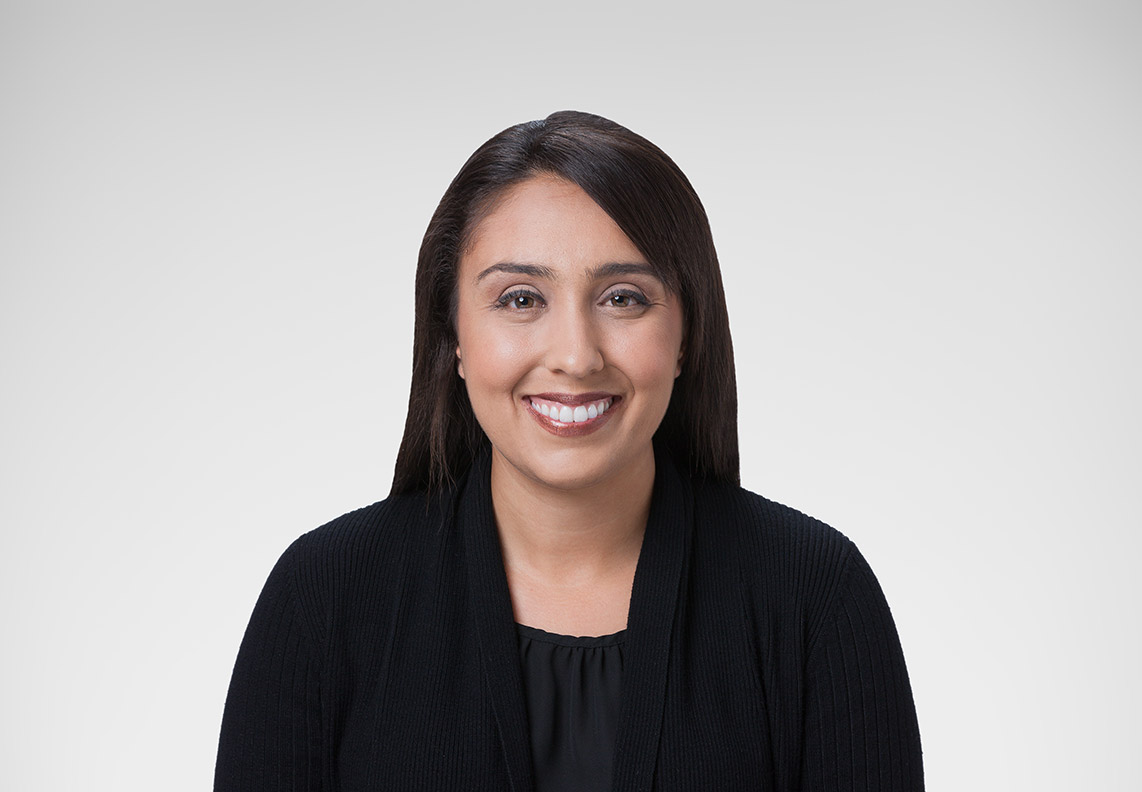 Bio
Ms. Jossilyn Miller, MSW, knows how to listen to patients to ensure their inner beauty is expressed in their appearance. Looking good requires a holistic approach and she seamlessly blends her background in social work with cosmetic procedures. Ms. Miller is proud to be a part of Kaiser Permanente's interdisciplinary team, sharing her valuable insights on patient-centered foot care.
Ms. Miller has witnessed positive results from her patients who require assistance with toe nail care services and this motivates her to want to help more patients and to keep pace with patient preferences and trends. Our work is about much more than changing one's physical appearance – it is about bringing beauty to body, soul, and spirit.
Education and Training
Ms. Miller holds bachelor's and master's degrees in social work from University of Hawaii-Manoa. She also received an associate's degree in cosmetology from Honolulu Community College.
Background
Outside of work, Ms. Miller enjoys spending time with family and friends and also learning current trends in the beauty industry.