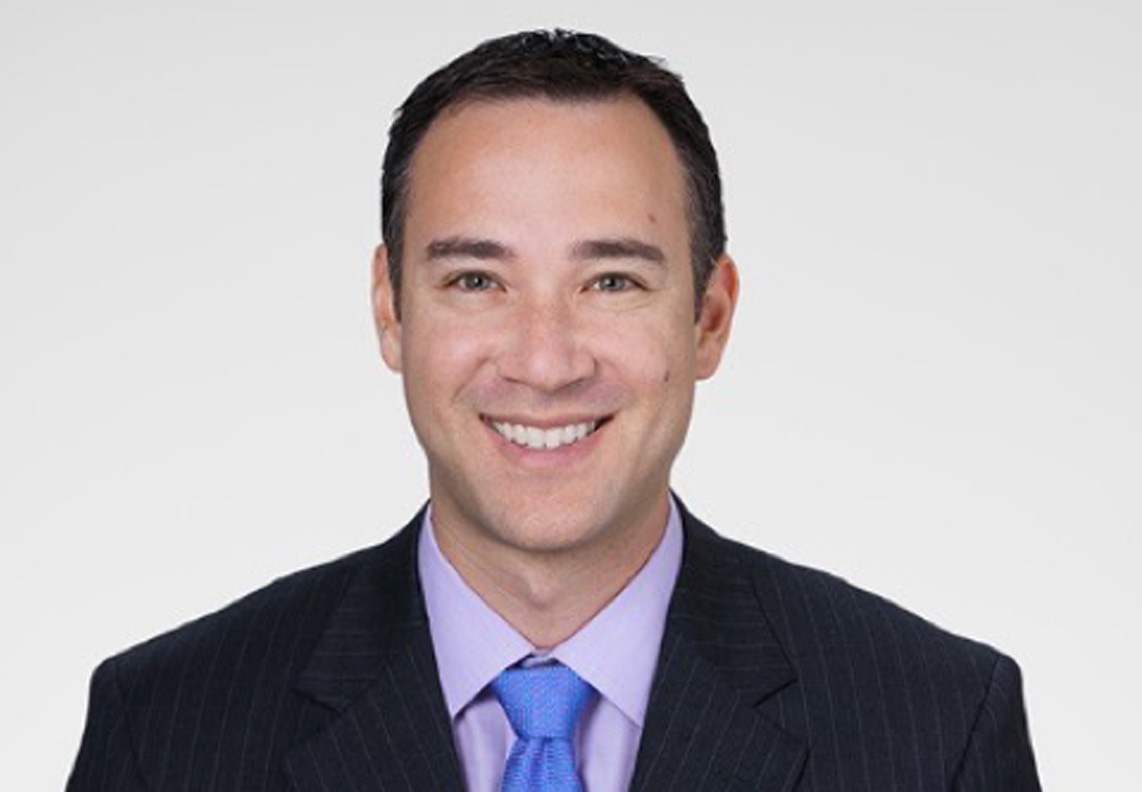 Chief of Plastic Surgery
Plastic and Reconstructive Surgeon, board certified by the American Board of Plastic Surgery
Bio
Dr. Scott Nishikawa is a board certified plastic and reconstructive surgeon who heads The Aesthetic Center by Kaiser Permanente. He specializes in facial aesthetic surgery, surgeries of the breasts including augmentations, lifts, reductions and reconstructions, liposuction, and body contouring after massive weight loss. He was named a Top Doctor** in plastic surgery, two years in a row, in 2016 and 2017, as well as a Best Doctor* in 2017.
Dr. Nishikawa delivers recent advances in reconstructive and aesthetic surgery, while providing the highest standard of care. He is dedicated to working closely with his patients to ensure favorable outcomes in a safe and caring environment.
Education and Training
Dr. Nishikawa graduated magna cum laude with a bachelor's degree from the University of San Diego, California; received his medical degree from The George Washington University School of Medicine in Washington, DC; and completed a combined residency in general surgery and plastic surgery at Yale University School of Medicine, New Haven, Connecticut. He graduated with honors from medical school, is a member of Alpha Omega Alpha Honor Medical Society, and a member of the American Society of Plastic Surgeons. He has traveled to Brazil and Miami to acquire additional experience in the latest trends in aesthetic surgery.
Background
Dr. Nishikawa was born and raised in Northern California. He enjoys spending time with his family and exploring Hawaii. In his free time, he has traveled to Guatemala, Vietnam, and Honduras to treat children with cleft lip and cleft palate, as well as various congenital hand disorders.
* Best Doctors are: selected by their peer physicians; the top 5% of U.S. physicians from whom other physicians would seek care for themselves and loved ones; leading medical practitioners, researchers and teachers; and clinically and academically accomplished. For more information, visit www.bestdoctors.com.
**The doctors included in Castle Connolly's Top Doctor listings were selected after peer nomination, extensive research and careful review and screening by a doctor-directed research team. For more information, visit https://www.castleconnolly.com/doctors/index.cfm.