Seeing clearly without glasses or contact lenses is no longer a dream. It's your choice.
Our surgeons are board-certified in ophthalmology and routinely perform complex eye surgeries. We are one of the nation's largest and most experienced providers of health care and our team provide the most innovative and effective vision correction services:
We provide a comprehensive eye exam with your surgeon and provide all appropriate follow-up visits.
Pre and post-op care for patients from the neighbor islands are provided at Kaiser Permanente clinics on their home islands.
These services are not covered by health insurance and are fee-for-service procedures by Kaiser Permanente surgeons at Kaiser Permanente facilities or contracted sites and are open to the public. You do not need to be a Kaiser Permanente member to utilize these services.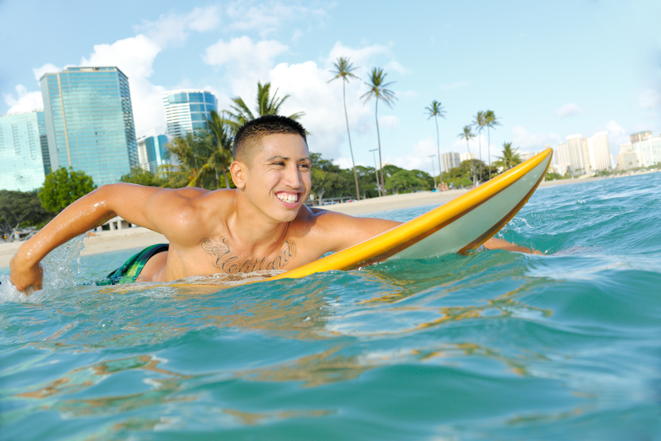 Our services
We invite you to experience your best correctable vision without compromising safety.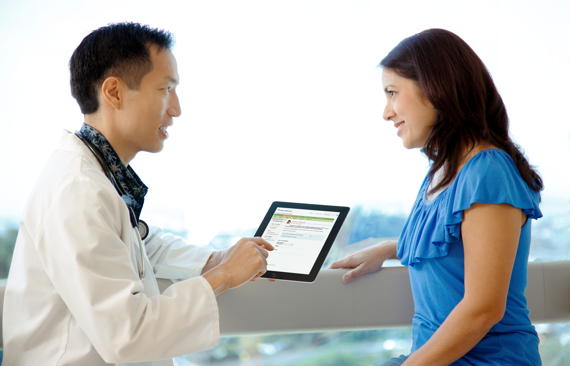 Our Surgeons
Our full-service healthcare team is committed to create positive
change for you.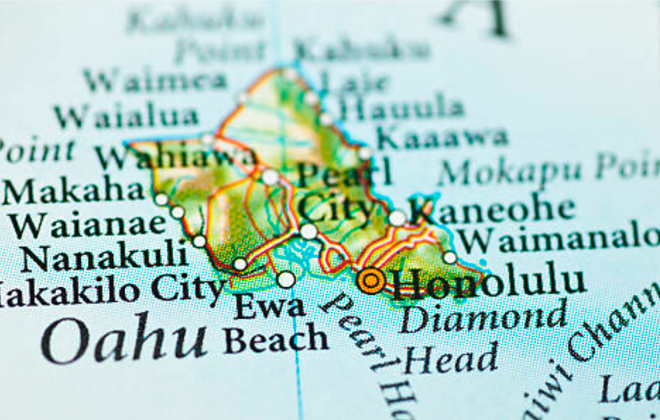 Locations
Our team is ready to answer your questions so that you can make informed decisions and know what to expect.