For your convenience, we offer different services at our Kaiser Permanente clinics throughout the islands. Please contact us for more information about services at a clinic near you.
To schedule appointments,
Call us at 866-400-1760 or
Email us at HI.eyes@kp.org, or
Note: ALL locations and ALL services are closed on weekends and holidays.
OAHU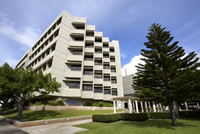 Honolulu Medical Office
1010 Pensacola Street
Honolulu, HI 96814
MAUI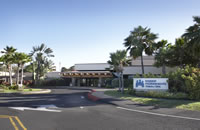 Wailuku Medical Office
80 Mahalani Street
Wailuku, HI 96793
HAWAII ISLAND
Kona Medical Office
74-517 Honokoau Street
Kailua-Kona, HI 96740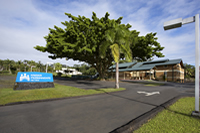 Hilo Clinic
1292 Waianuenue Avenue
Hilo, HI 96720